All alone?
⊰ 2010-11-25 by ShaunO ⊱
in the slush bucket of Love...

all alone,
is it true?
doubtful, in the new e-commerce blue...
SIGINT is all over you...

The socialist calling?
the socio...
economic...
democratic(?) state...
but frankly I don't give a...
a flying...
toss,
where the bludgers rate...
or for the protestant work ethic...
or in any...
of the simpleton's idealist dreams...

A 40 hour week,
or a 60 hour week,
for over 25 years has called,
subsequent and present realism,
gives little sympathy,
by me,
for those who won't cope...
including me...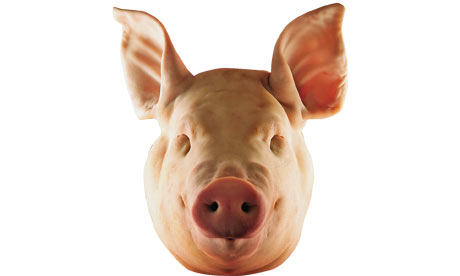 Paid my bills,
4 times over, with tax on the top,
in two countries...
80 hour weeks, contracting, waiting for the chop...
and giving gifts,
as in,
significant multiples of my time,
cost me three months to earn it,
and its blown on a dime...

Apparently life is easy...
to and by those who...
have God's ear...
or...
are falsely in ignorant cheer...
bloody Pigs Ear...

but to the rest of us...
we battle in the everyday fuss,
of trying to front-up in Universal Love,
of patiently giving of Love, hard earn't.

Trying..
to live it,
do it,
earn the cash,
enjoy it, share it,
or give it away...

With Love and,
affection...

And get shafted anyway...