Tag:[electricity], sort:[descending], entries found:[2]
The math on batteries still doesn't work..
⊰ 2022-07-18 by ShaunO ⊱
So, assessing the 'damage' for 2022/23 electricity price uplifts. Inconveniently (or is it for their corporate convenience?) I haven't been able to access my [simply energy](https://www.simplyenergy...
[
Read more..
]
Aunty - the 'journalistic biafran'
⊰ 2022-06-26 by ShaunO ⊱
Oh c'mon Aunty.. recycling press releases isn't news.. Origin (Energy) uses grant money it's receiving from ARENA ("Origin Energy has teamed up with ARENA", to the tune of $840,000 of tax-payer fund...
[
Read more..
]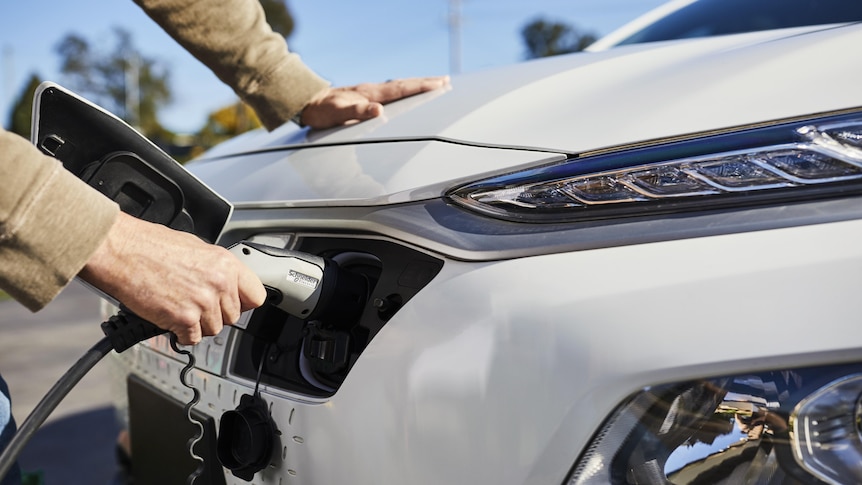 Here's how electric cars will impact the power grid, and what's being done to avert the threat