Tag:[government], sort:[descending], entries found:[2]
Yay! You Lose
⊰ 2022-09-30 by ShaunO ⊱
Yeah all great news.. not.. The thrust [here](https://www.bloomberg.com/news/articles/2022-09-29/australia-s-policy-downshift-hindered-by-global-tightening-wave?sref=QlpF64WK) is the RBA knows that...
[
Read more..
]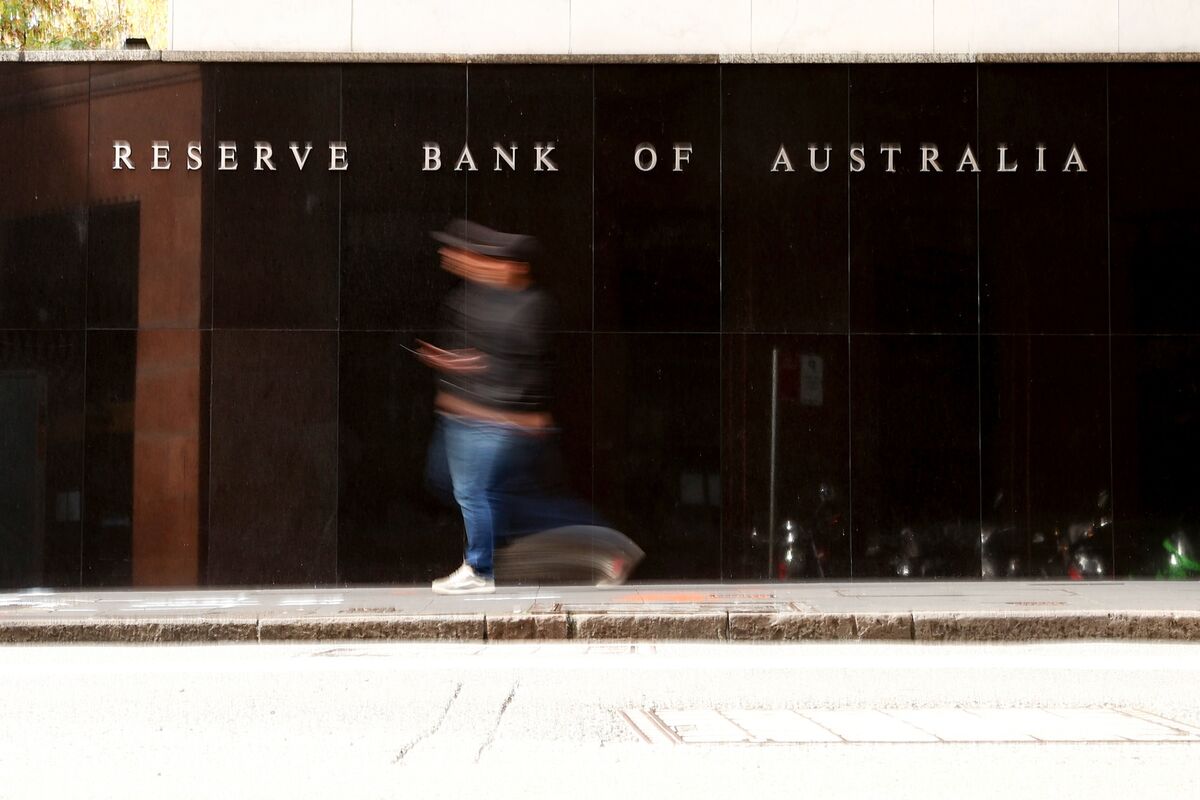 Australia's Policy Downshift Hindered by Global Tightening Wave
It's 'CentreFuck'ed
⊰ 2022-07-22 by ShaunO ⊱
It's idiotic but explicable.. A few years back I had a few months 'inside the system' when ill.. (and I tell you it is like being in another dimension.. where all logic and common sense seems to hav...
[
Read more..
]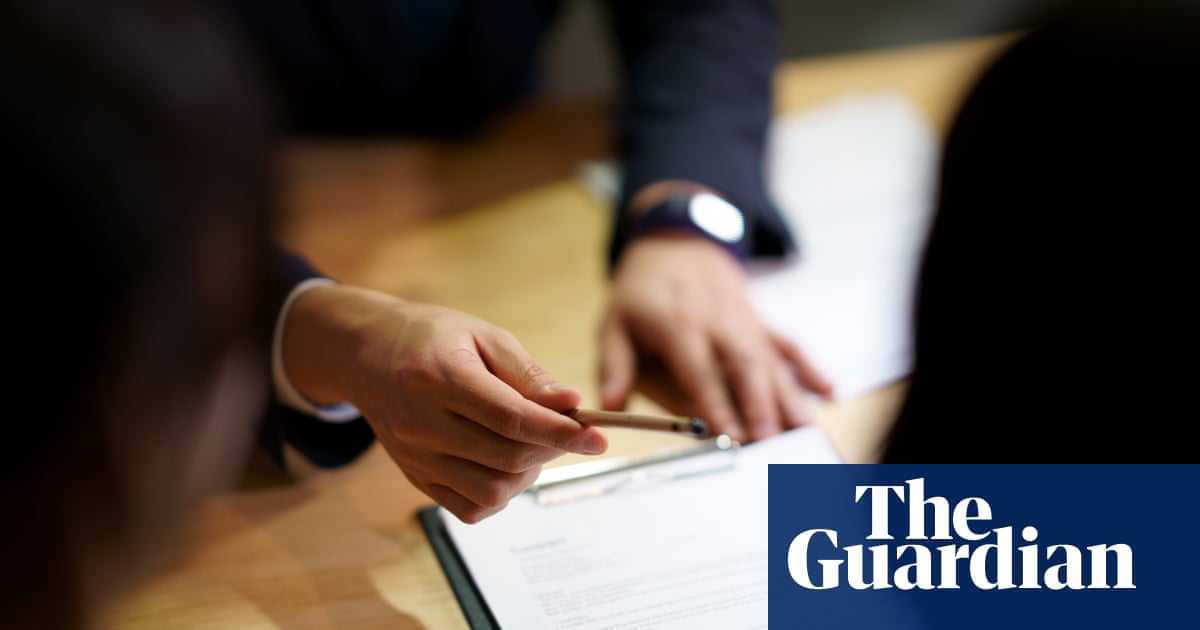 Jobseeker asked to choose between work and job agency appointments under Workforce Australia system