Tag:[politicians], sort:[descending], entries found:[2]
Gravy train..
⊰ 2022-06-26 by ShaunO ⊱
Wowsers, every now and again a little crack appears in the opaque pane of obfuscation which shrouds the money spent within our institutions. This is pretty astonishing - every independent MP and Se...
[
Read more..
]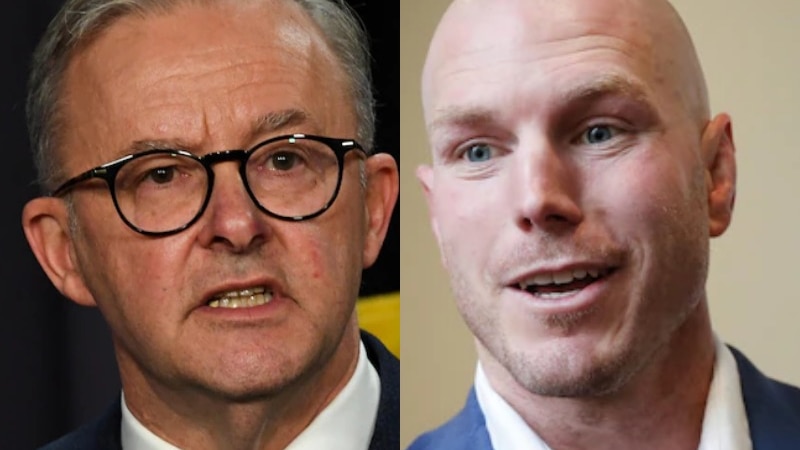 Crossbenchers hit back at government over staff cuts that are 'bad for democracy'
Yes, and..? (nothing to see here..)
⊰ 2022-06-22 by ShaunO ⊱
Of course [this is behind a paywall](https://www.crikey.com.au/2022/06/21/albanese-cabinet-full-of-landlords-renters-need-representation/).. But I'm a little surprised by the headline and the fact th...
[
Read more..
]
The new federal cabinet is full of landlords. When will renters be represented?